Most people live out their lives without ever touching a luxury car. It's not a surprise. They're called 'luxury cars' for that reason.
So, you're exceptional enough to buy one. Owning a high-class vehicle is no joke. You don't want even a single scratch on it – no matter how small it is.
We know that shipping your brand new Lambo can be scary but fear not. Here are seven tips for moving your baby safely.
1. Choose a Suitable Mode of Transport
The way your car gets to its destination matters a lot in securing its condition. Transport by land by far is the cheapest option within your country. For overseas, you can only choose between air and ocean transport. If you want it quick and safe, air freight is your go-to but a higher cost. Ocean shipment is just as secure but takes longer. In the end, the decision comes down to your budget and how badly you want that baby to arrive.
2. Choose a Good Shipping Agency
You want your car handled by the right person. So, take the time to decide who will transport your wheels. Research the company before making a deal. Read customer reviews and their experience with the services.
An affordable rate isn't always the best option. You might save some money, but you might be compromising the car's safety. Reputable companies may charge higher fees, but they can guarantee the condition of your wheels.
3. Prepare the Necessary Documents
Transporting a car comes with lots of papers. Make sure to secure copies of insurance policies or any form of written agreement beforehand. Doing so will save you a great deal of time and effort in case problems occur later on.
4. Prepare your Car
Before shipping, verify that your car is in good working condition. It'll be easier for you to spot any differences when it arrives.
Here are some steps you can take:
Wash your car, and keep it clean.
Take out personal items and unnecessary objects.
Make sure that the battery's fully charged.
Confirm that the tires are in good shape.
Check the fluids to see if there's any leakage.
Search for existing damages and let the shipping company know.
Take photos of your car, particularly of the exterior parts.
Finally, make sure to fill only 1/4 of the gas tank.
5. Acquaint Yourself with Shipping Customs
Each country has different laws regarding the transport of vehicles overseas. Take note of restrictions implemented by the region where you want your car delivered. Some states have a limit on the circumference of the steering wheel. Others apply age restrictions to the vehicle itself.
All in all, there are many factors to consider. It's a good idea to educate yourself to avoid problems and delays.
6. Check Your Car the Moment it Arrives.
Don't wait for a day or two to examine your newly-transported car. Accept the delivery during the day so you can inspect it thoroughly. Nighttime makes it harder for you to locate damage. Check for dents or scratches.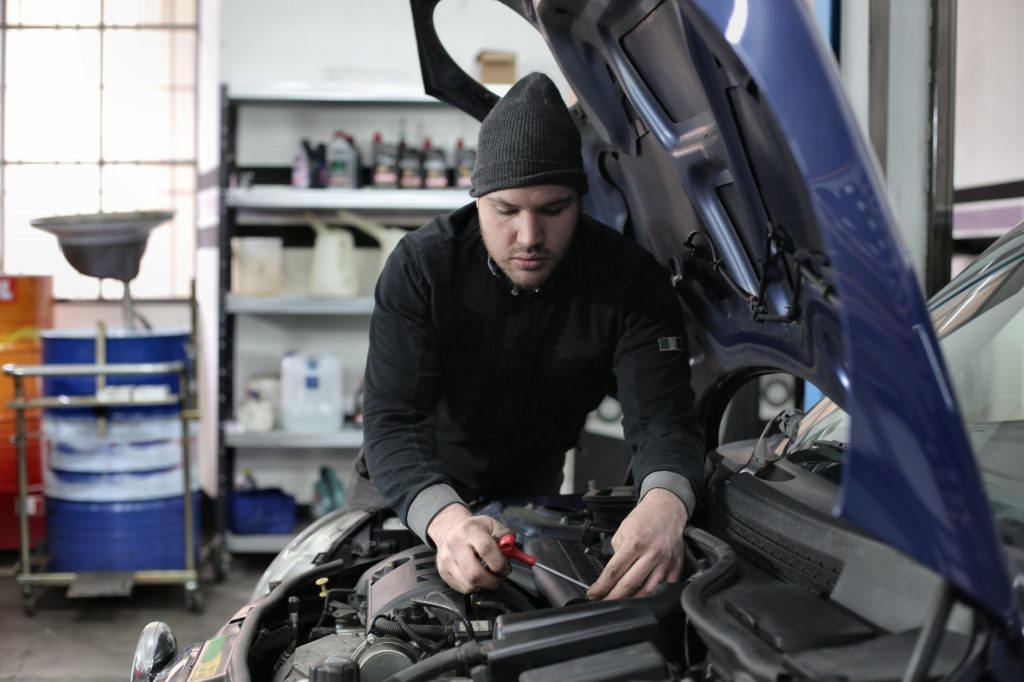 7. File a Complaint Right Away if there's Any
Suppose your car arrived in perfect condition, congrats!
But, if you see any damage, ask for the driver's signature and report immediately to the shipping company. Keep in touch with customer care for further updates. Make sure to leave a review on the company's website to let other people know. If the dispute still isn't settled, reach out to the Better Business Bureau and file a complaint.
That's about everything for shipping your car safely. Enjoy your ride.