If you have moved to the Sunshine State and don't have the faintest clue as to how to register your vehicle in the state, you have come to the right place. Here are nine things that you should know about registering your car in Florida.
1) You have 10 days to register your vehicle as soon as you establish residency
Your vehicle has to be registered through the state's Department of Highway Safety and Motor Vehicles (DHSMV) or through an online registration platform called eTags. If you're settling into Florida, you have to register your vehicle within 10 days of establishing residency.
But what is considered residency? If you enroll your kids in Florida public schools, starting work in Florida, or are renting, leasing, or buying a house or apartment, then you are considered a Florida resident.
2) Here's what you need to register your vehicle if you are a new resident
If you are a newly-established resident of Florida and you'd like to register your vehicle, you must procure the following:
Florida driver's license
Proof of auto insurance
Out-of-state title
VIN (vehicle identification number) verification
Completed application for a certificate of title with/without registration
A completed vehicle identification number and odometer verification
Registration and tax fees
3) Have your VIN inspected
You can hasten the car registration procedure by having the VIN of your vehicle inspected by accredited parties such as any police officer, a licensed Florida car dealer, or even the county tax collector's office.
4) You may have to pay vehicle sales tax
When you first register your car, you might be asked to pay sales tax, use tax, or discretionary local taxes by the state of Florida. Now whether you're assessed this or not depends on the length of time that you've owned the vehicle. If it's less than six months, you'll have to pay for a six percent sales or use tax. But if you've owned your vehicle for more than six months, you won't have to pay any of the said taxes.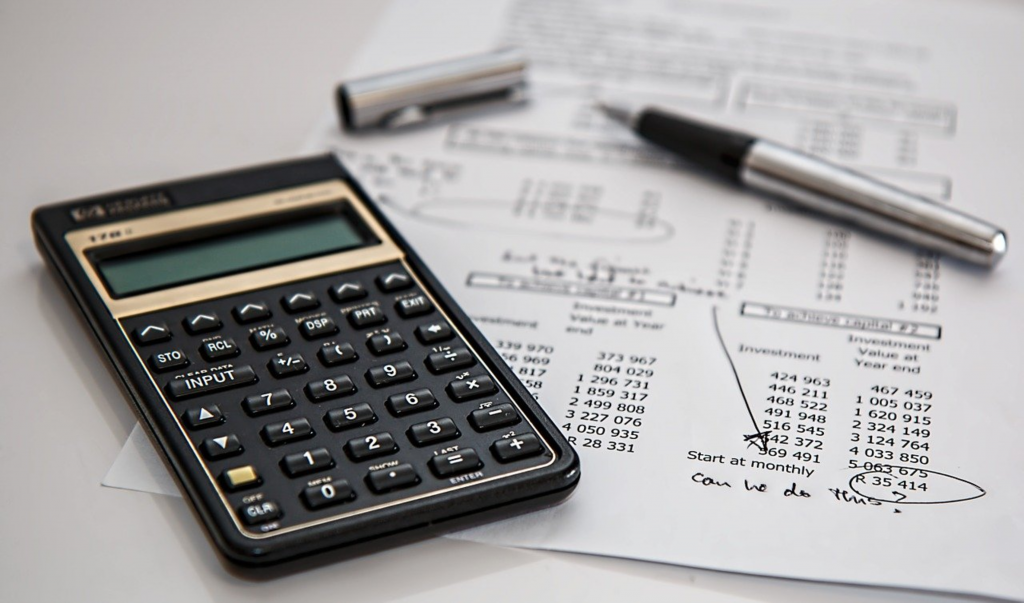 5) You have 30 days to register a newly bought or acquired vehicle
When you purchase a vehicle or are given one by your employer, you have to register it ASAP. If you bought it from a dealership, they can give you a temporary license plate and file the necessary paperwork for you. They have to complete this within 30 days.
6) What if you purchased your vehicle from a private seller?
If you've purchased a vehicle from a private seller like a friend or relative, you must register it under your name. Here are the things that you need for this procedure:
A completed title
Completed odometer disclosure
Bring the title to the county tax collector's office and give it to an agent
Proof of insurance
A completed application for certification for a title with/without registration and VIN and odometer verification forms
Registration fees
7) Military personnel must still register their vehicles
Military personnel who are state residents and stationed in Florida must still register their vehicles. The only difference is the initial registration fee is waived. If you want to have this fee waived, you only have to fill out a Military Initial Registration Feel Exemption Affidavit. On the other hand, military personnel who are stationed in Florida but are residents of another state do not need to register their vehicles.
8) What are the fees associated with vehicle registration?
The cost of registering your vehicle depends on its class, how heavy it is, and whether you want to have it registered for one or two years. One thing's for certain: bring your checkbook when you're registering your vehicle.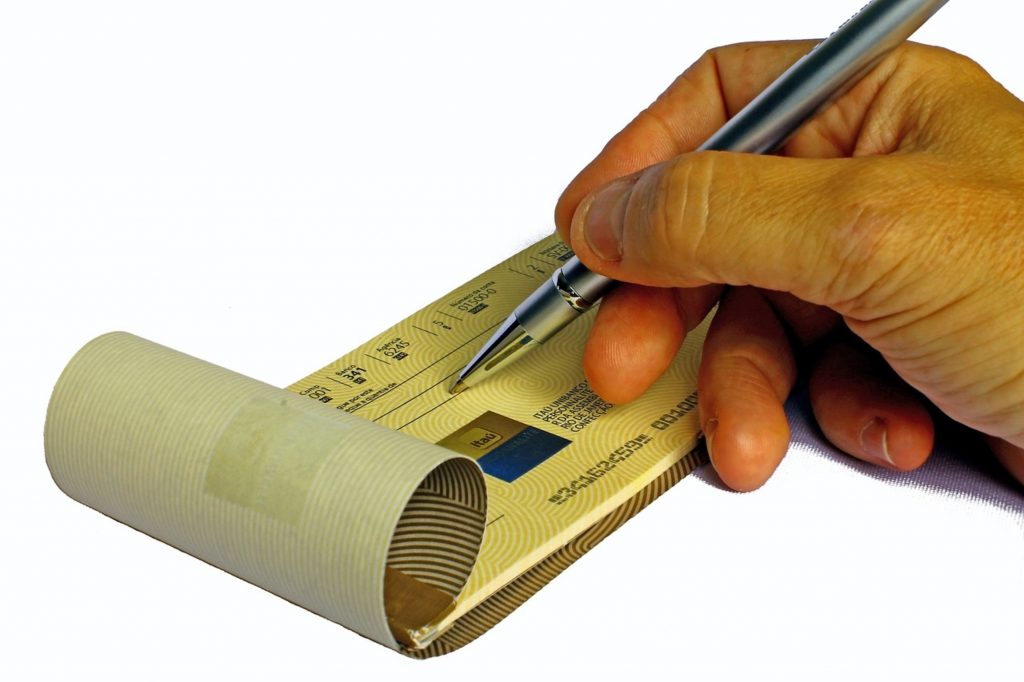 9) Big trouble awaits if you don't register your vehicle
While registering your vehicle late will result in a fee, failing to register your vehicle at all has some dire consequences. You can be charged with a second-degree misdemeanor and even land in jail for as long as 60 days!